We bring your design to life
Your logo and design can be printed or embroidered on a range of top-quality hoodies. We can even personalise each hoodie with a nickname. Typically a school emblem would be used for the front of the garment, with a large design on the reverse. Its common to include every students name, within the design, we'll get you to approve a concept AND the final artwork with the students names, before we commit the design to print.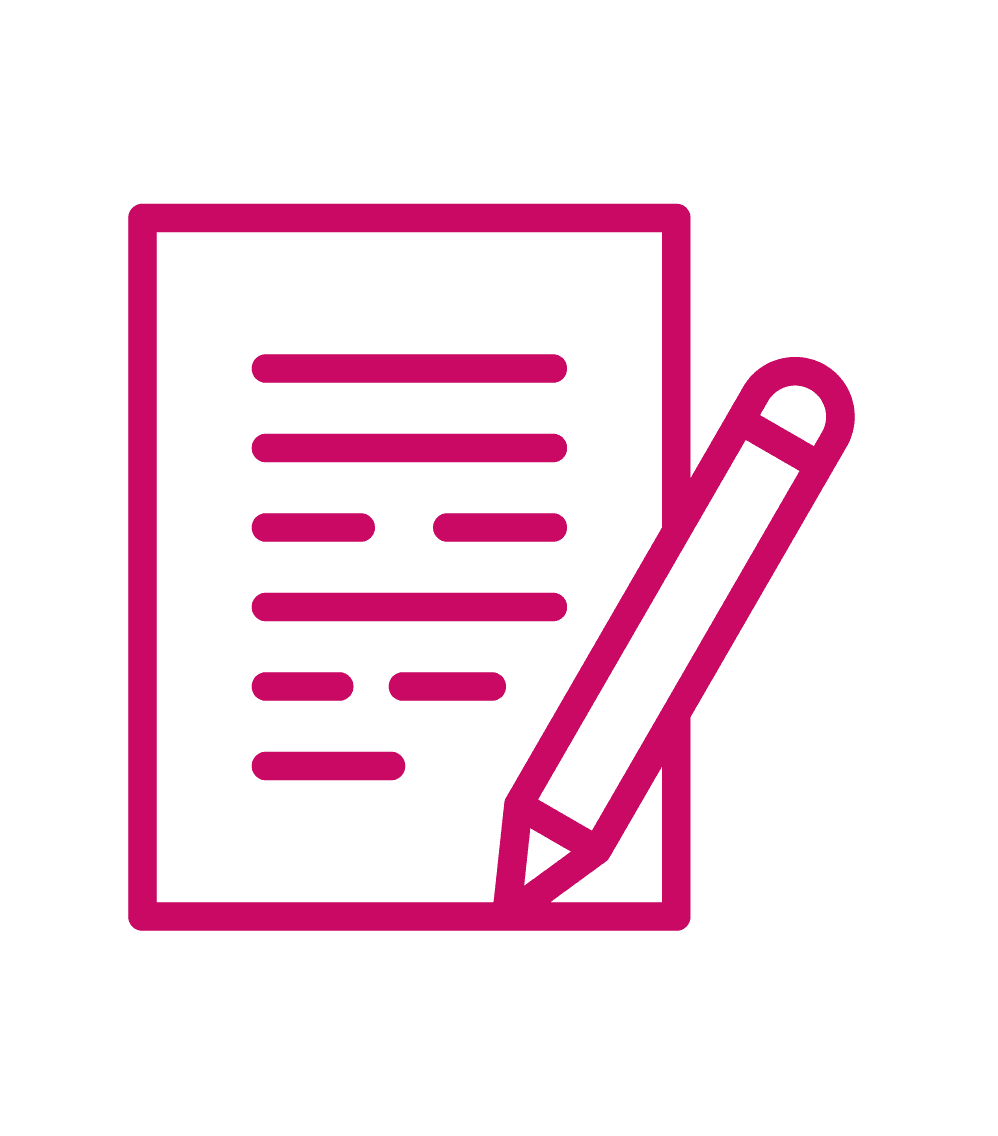 1.
We create your
school's online form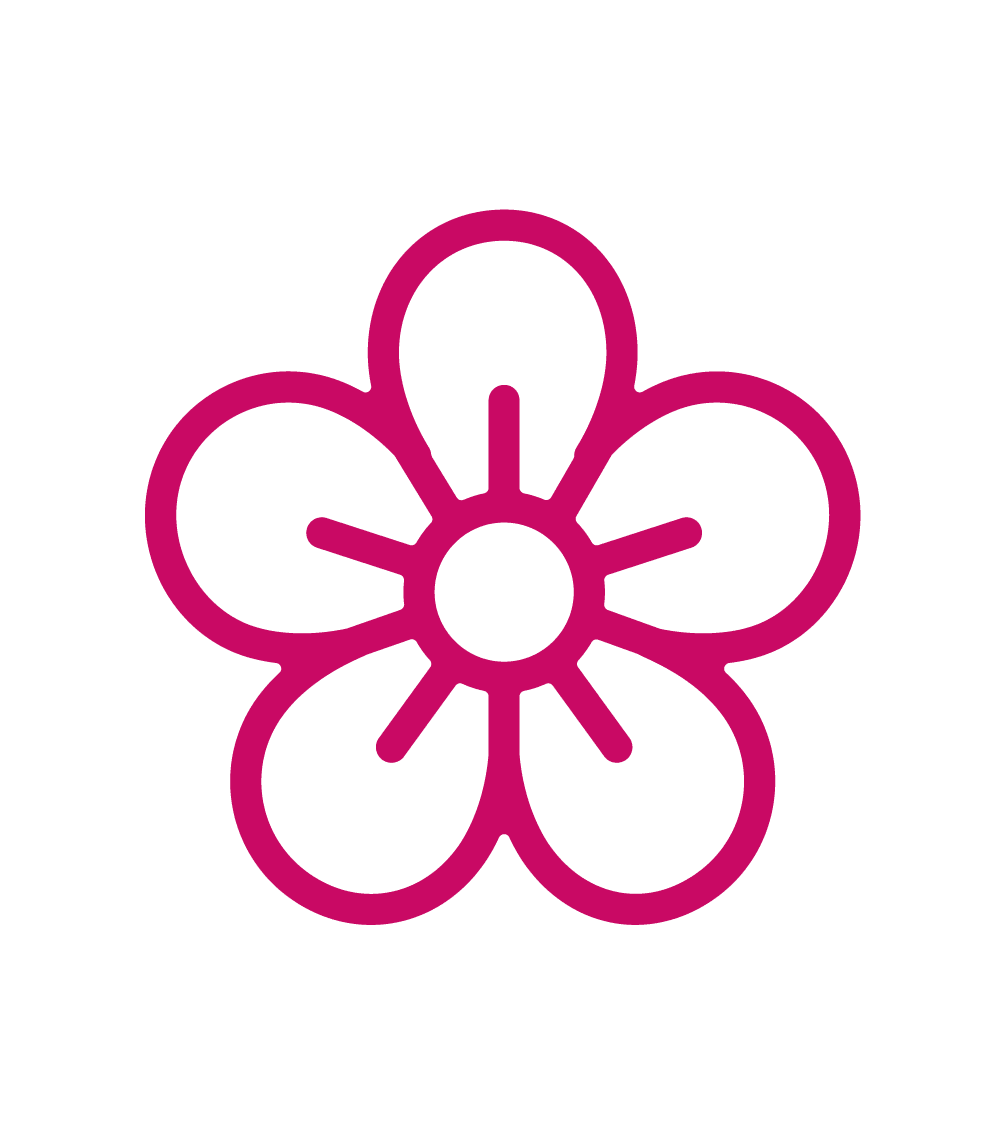 2.
We bring your
design to life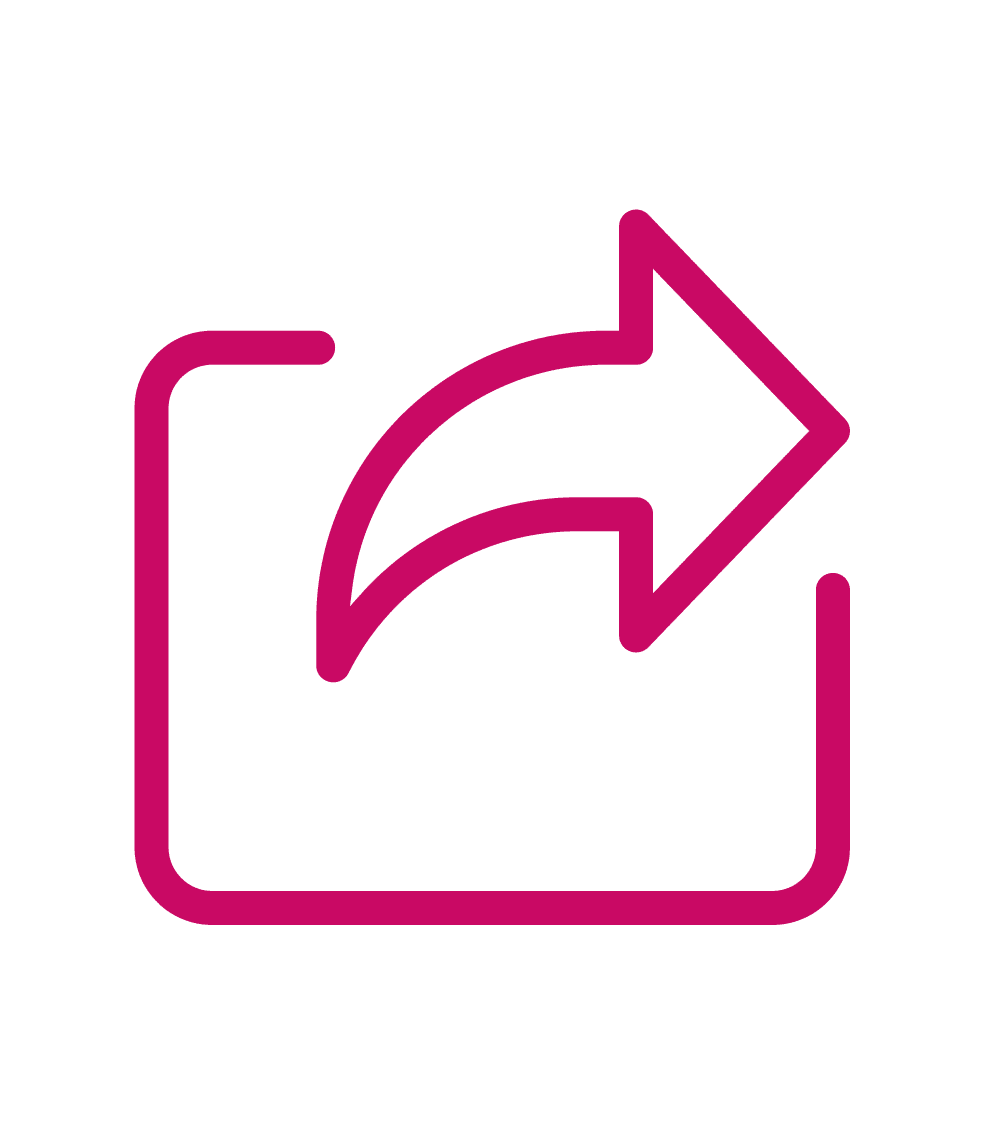 3.
You share the
form with parents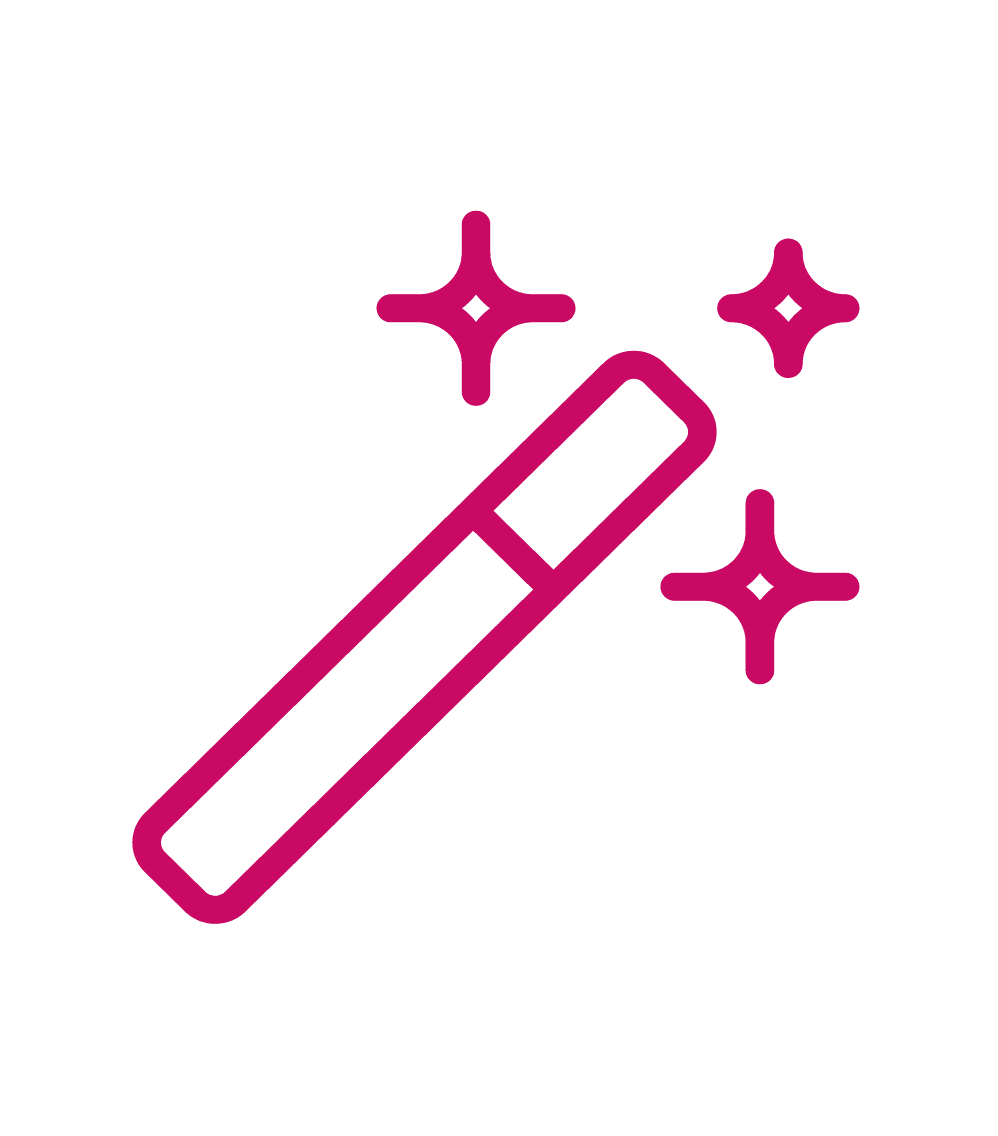 4.
We take care
of the rest
Need help with your designs?
We can take care of that for you at no extra cost.