LEAVERS HOODIES FOR SCHOOLS AND COLLEGES
School leavers hoodies are the perfect keepsake
The school leavers hoodie is a cherished tradition that is fast becoming commonplace in schools and colleges.
Right now, the education system is going through turmoil, with so much uncertainty brought on by the Covid-19 pandemic. A branded leavers hoodie helps kids and teens to feel they belong, and with a year like we're having right now, belonging is what they need to feel.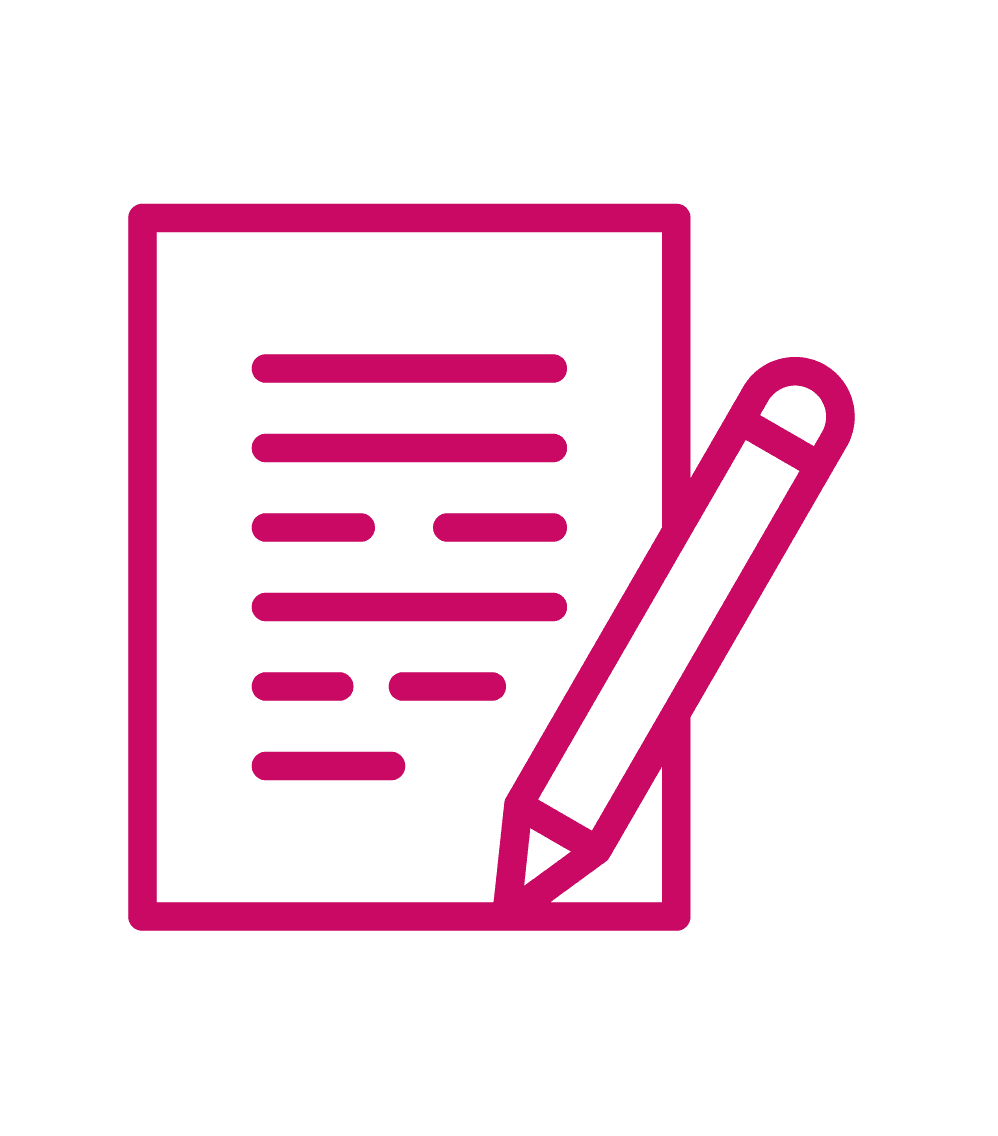 1.
We create your
school's online form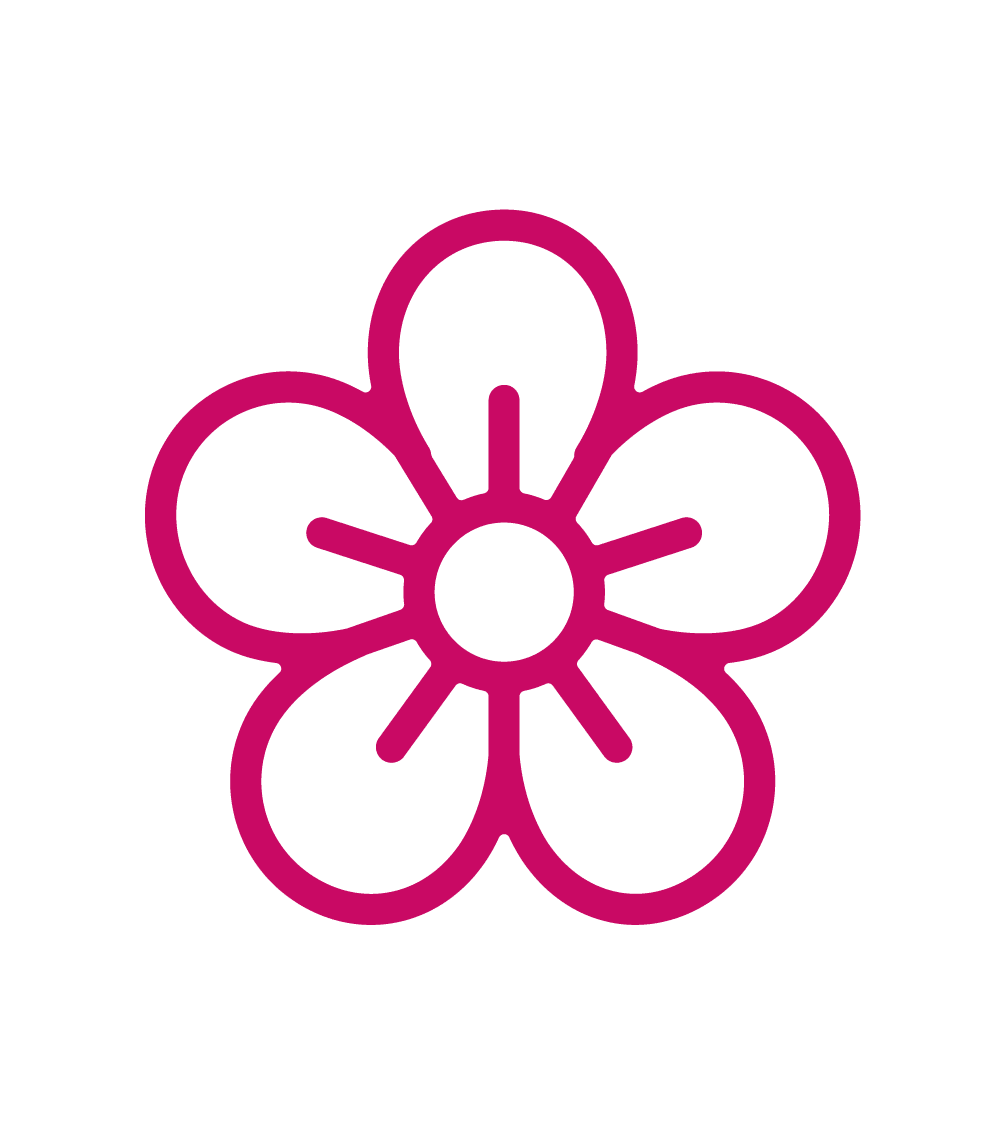 2.
We bring your
design to life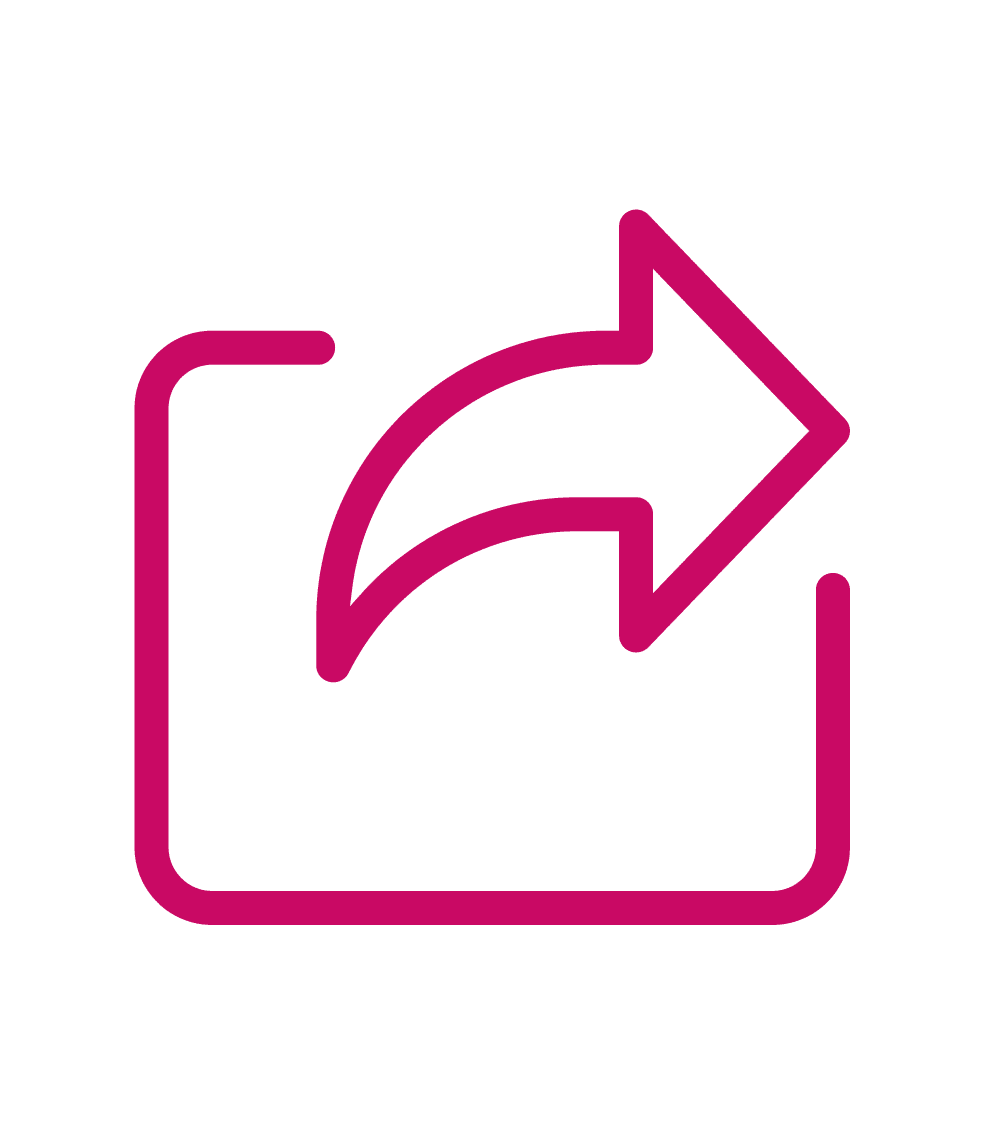 3.
You share the
form with parents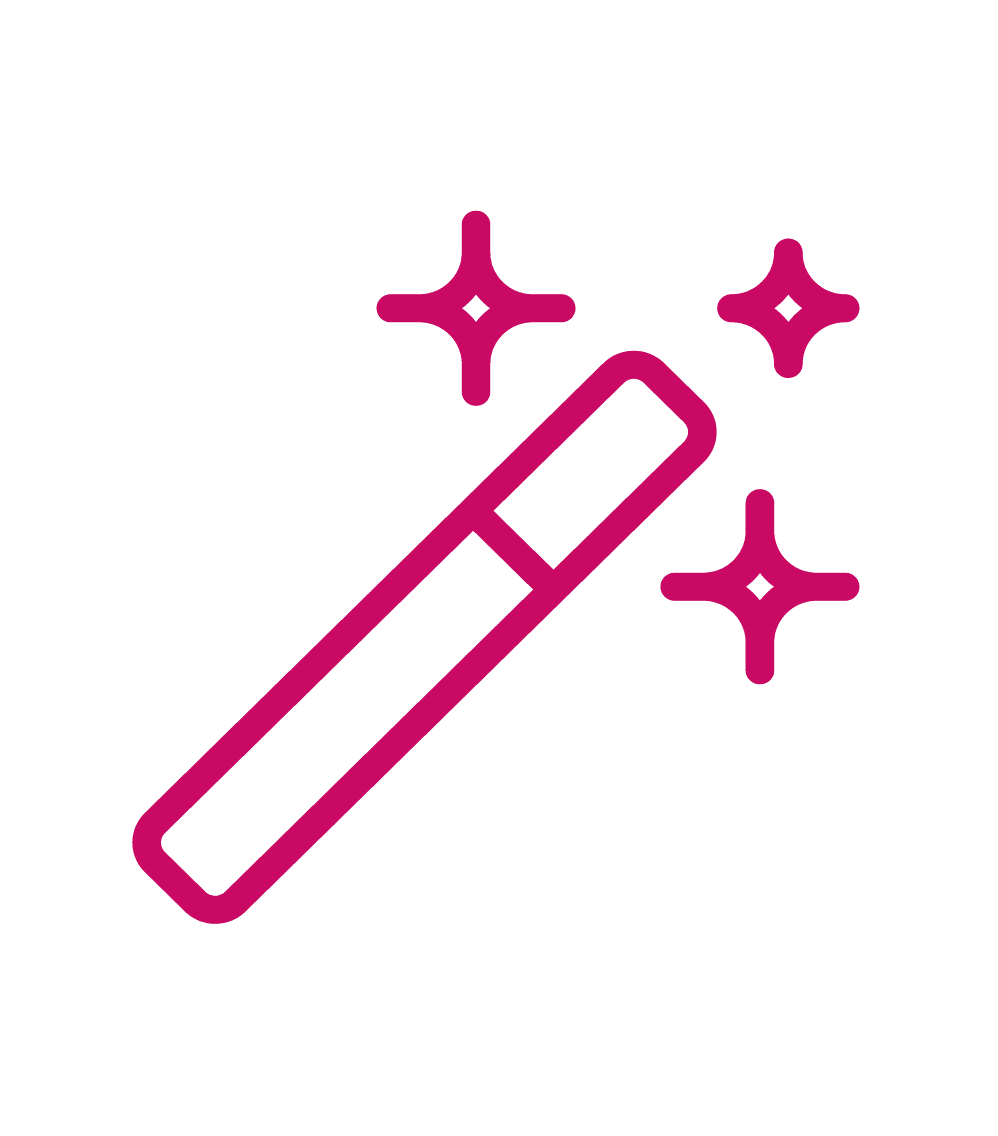 "You were there all the way through lockdown, providing us with the most perfect service!"
St. Margaret's C of E Primary School
"Would definitely recommend JAMROLL as a lot less hassle than previous years."
Westdene Primary School, Brighton
"JAMROLL took care of everything and really cut down our admin time for our annual club t-shirts."
Sussex Martlets Trampoline Club
"Superb ordering service. All online including payment so the school does not have to be involved"
Westdene Primary School, Brighton