FUNDRAISING FOR YOUR SCHOOL
An easy way to raise money for your school
We take the pain out of the admin and logistics of ordering your school leavers hoodies and give you the opportunity to raise funds too. Its easy.
Fundraising opportunity for your school
When you come on board with JAMROLL for your school leavers hoodies or trip hoodies, we can agree on a unit cost, to enable the school to make a revenue from the sale of each hoodie. We'll work with you to find an affordable end price, so you can set a target on your fundraising. Once the orders have been completed, we'll give you the excess. It's a simple way to raise much needed funds.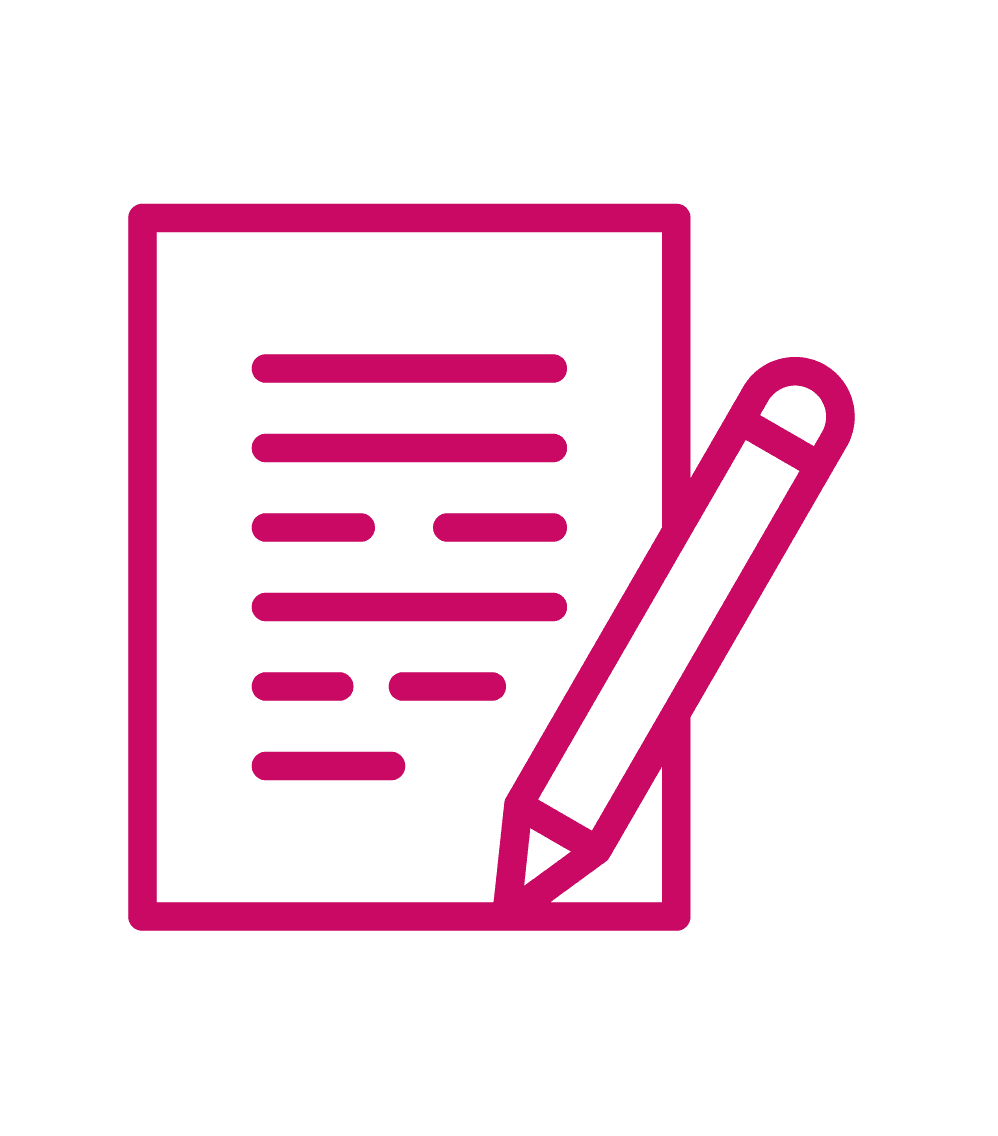 1.
We create your
school's online form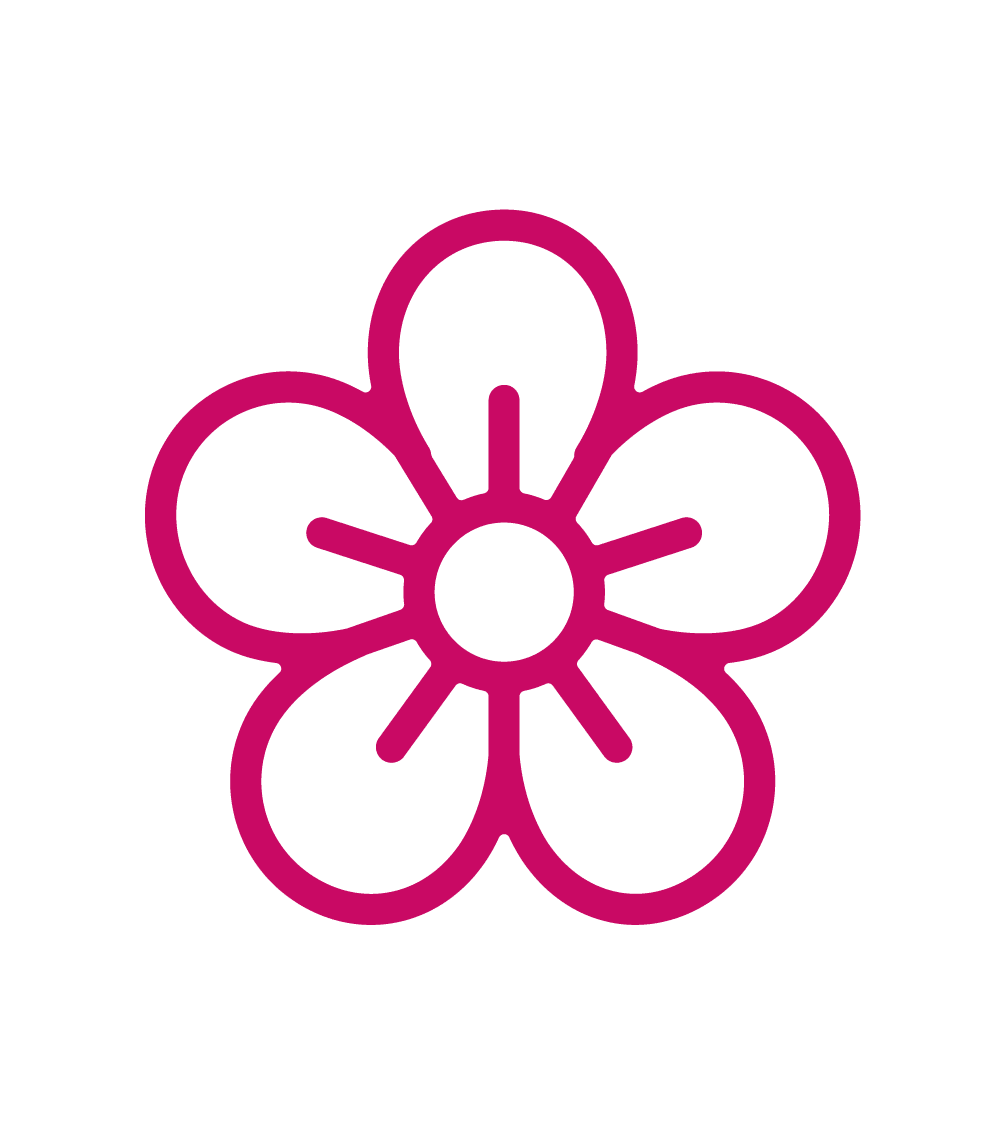 2.
We bring your
design to life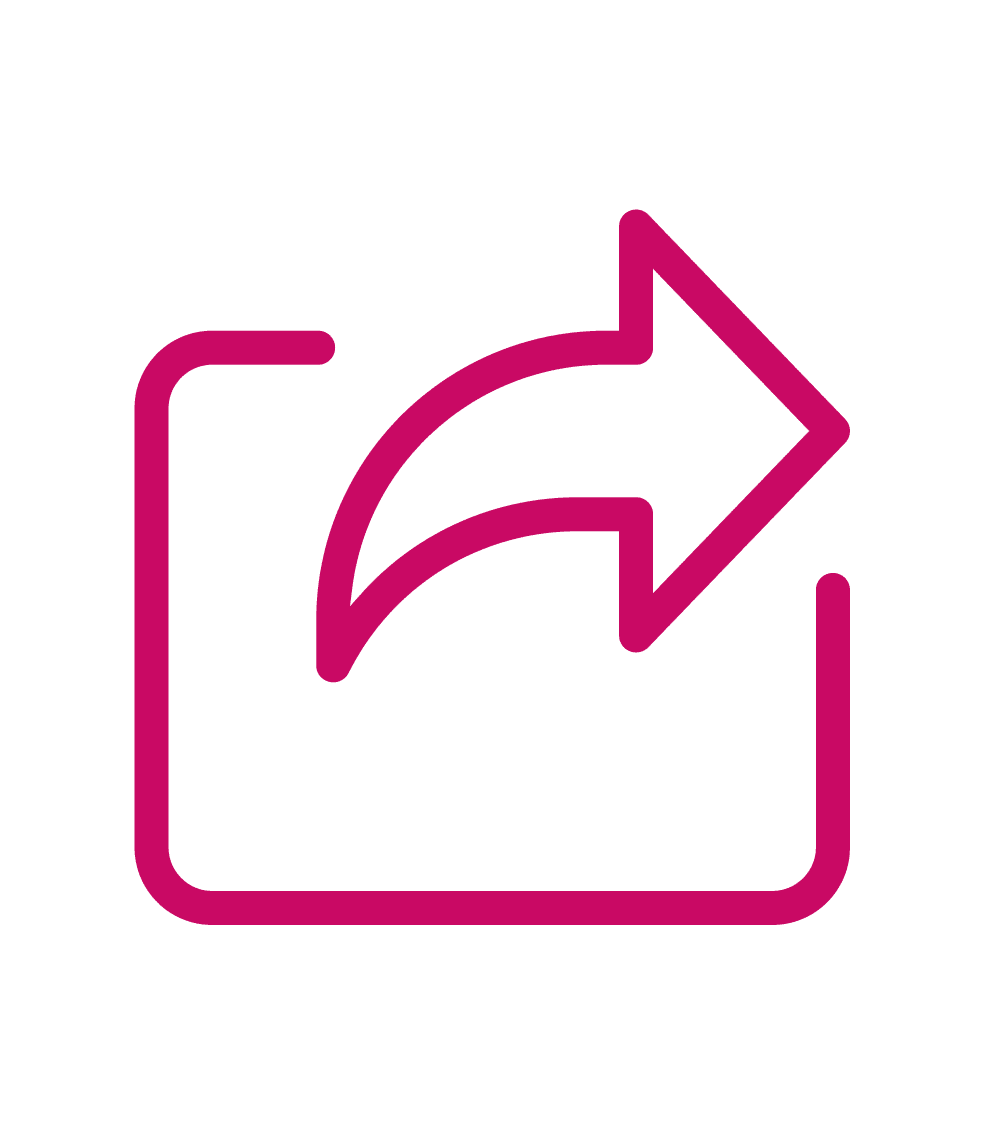 3.
You share the
form with parents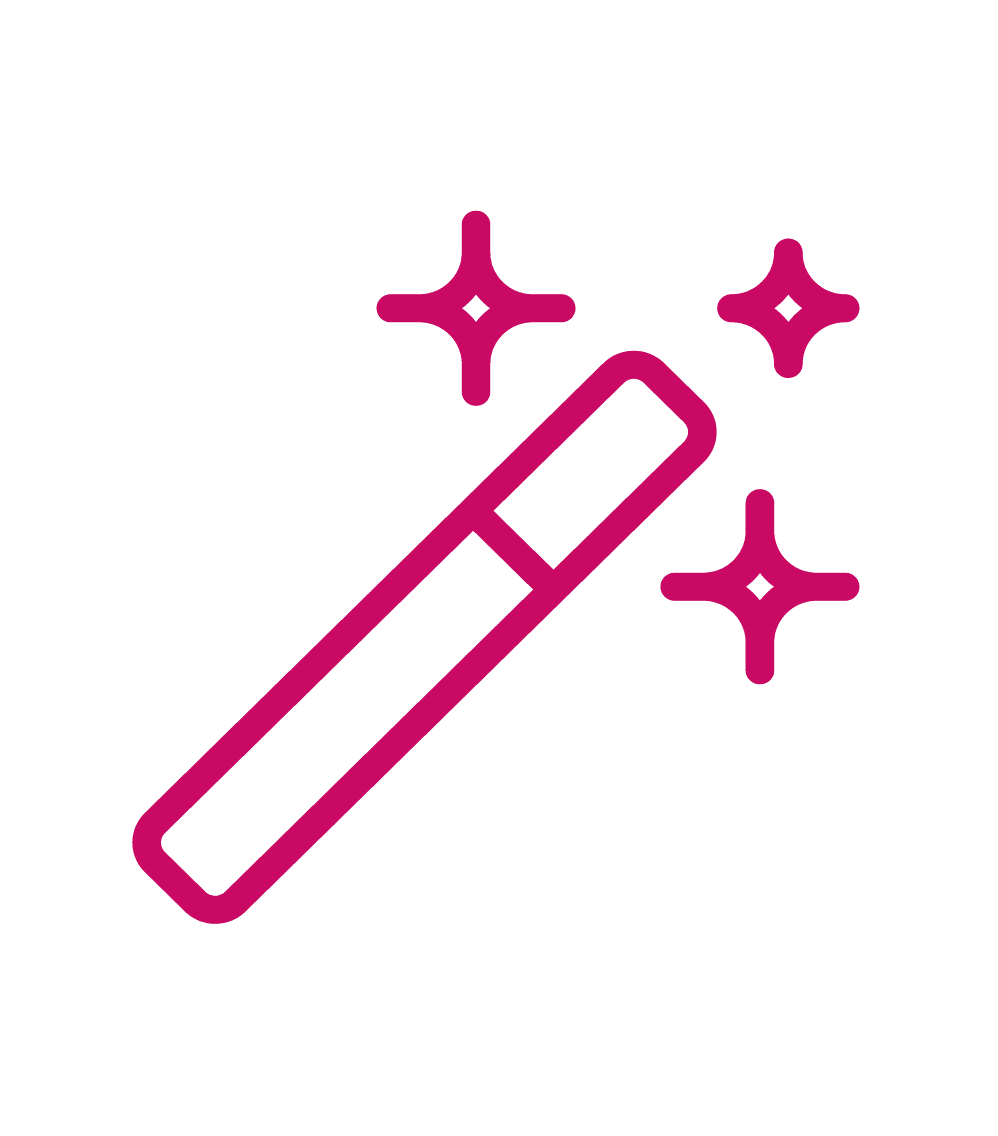 4.
We take care
of the rest
It doesn't get much more simple than this
We create a personalised online order form, so that you can simply send a link to your school's parents via email or message. We then take care of everything – design, print, ordering, secure payment and delivery.
You have access to the live reporting – it's so simple and painless. 
We also give schools the opportunity to order extra hoodies, for families that can't afford to buy them.