TRIP HOODIES FOR SCHOOLS AND COLLEGES
Order your
trip hoodies the easy way
Hoodies are the perfect keepsake for many different groups and occasions, for example, school trips or events, teams and clubs, even theatre productions.
Trip hoodies – the 'must have' for any trip away
Not only does a trip hoodie give the children a sense of belonging, it also becomes a beacon, to help identify one of your own, from a distance.
In a crowded area, it's easier to spot one of your students, when they all have something in common, a design, a colour and a style.
Each hoodie can be personalised with a name or nickname. A brilliant way for the wearer to express themselves. 
When it comes to an organised school trip, its really nice to give the participants the opportunity to design the logo, which will be printed large across the back of the hoodie, we find this really popular and can work with you on how to roll this out. You short list the entries, and we'll us the design ideas to create the actual artwork. We find it's a really good way to engage with the group. 
"You were there all the way through lockdown, providing us with the most perfect service!"
St. Margaret's C of E Primary School
"Would definitely recommend JAMROLL as a lot less hassle than previous years."
Westdene Primary School, Brighton
"JAMROLL took care of everything and really cut down our admin time for our annual club t-shirts."
Sussex Martlets Trampoline Club
"Superb ordering service. All online including payment so the school does not have to be involved"
Westdene Primary School, Brighton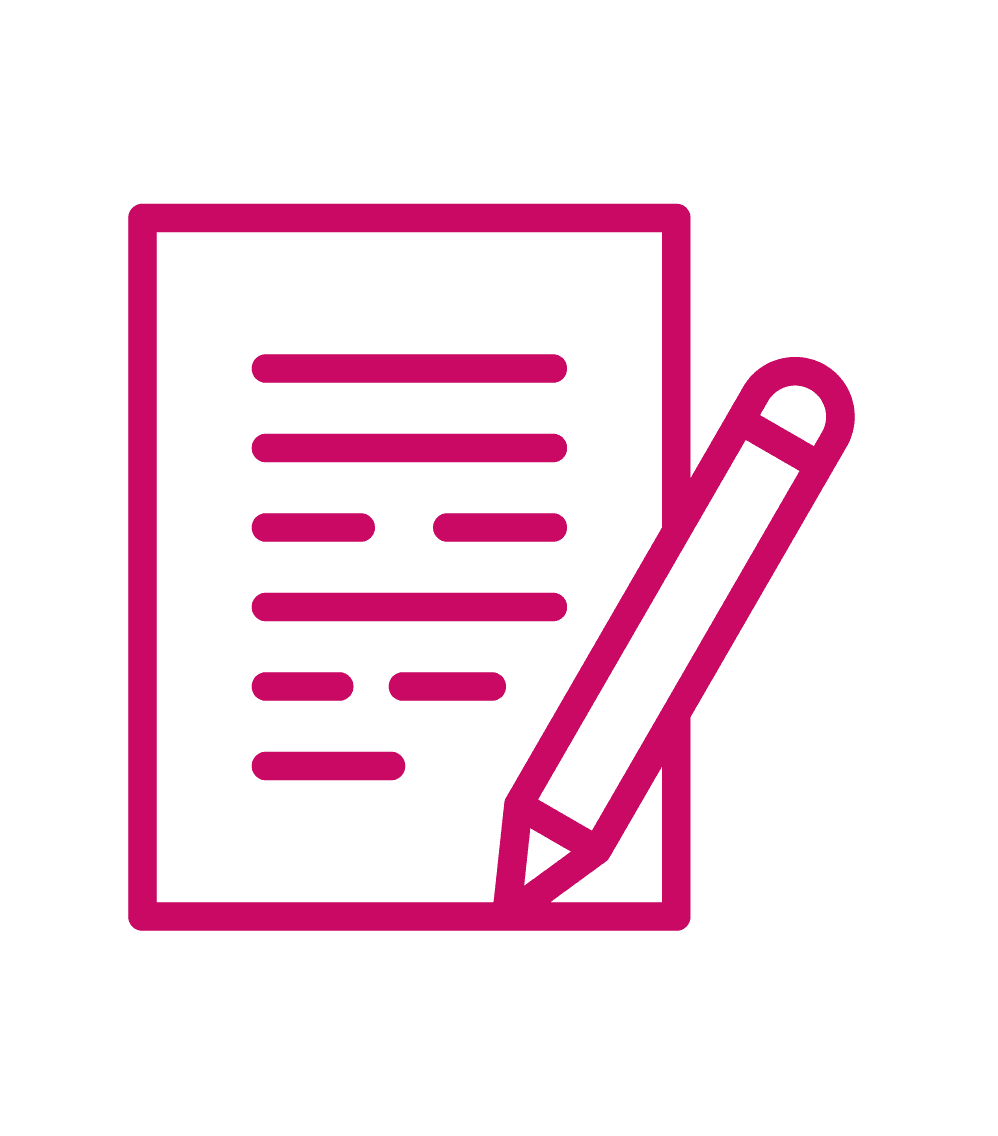 1.
We create your
school's online form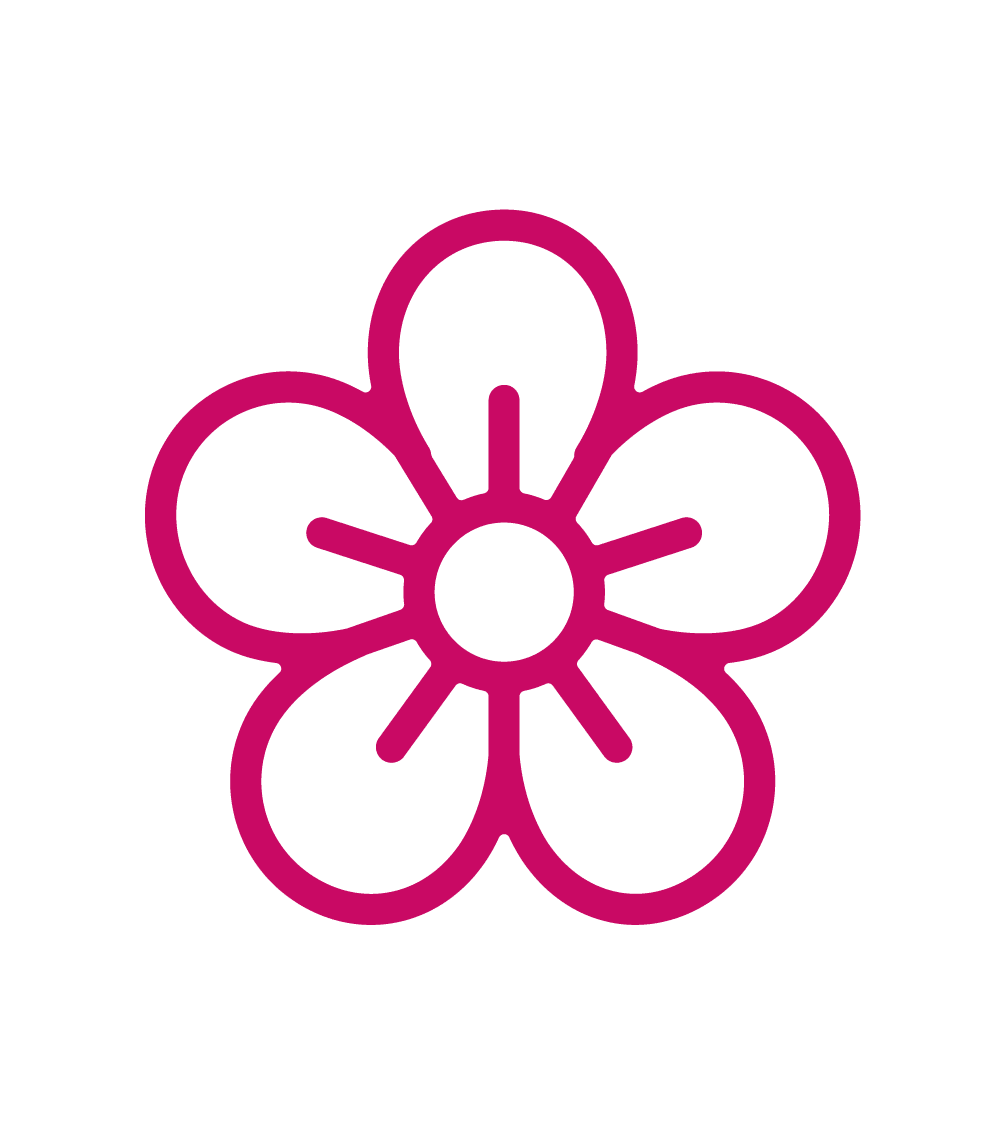 2.
We bring your
design to life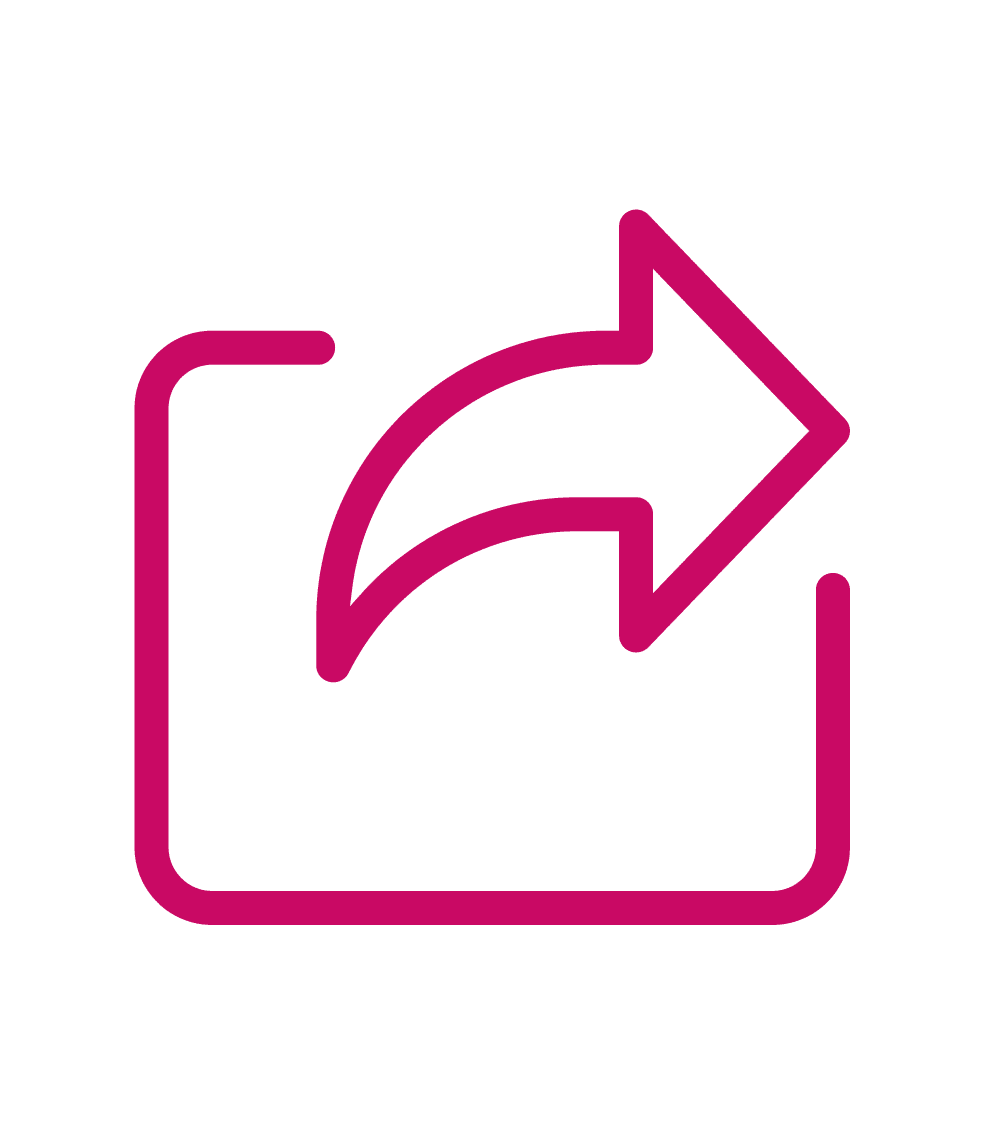 3.
You share the
form with parents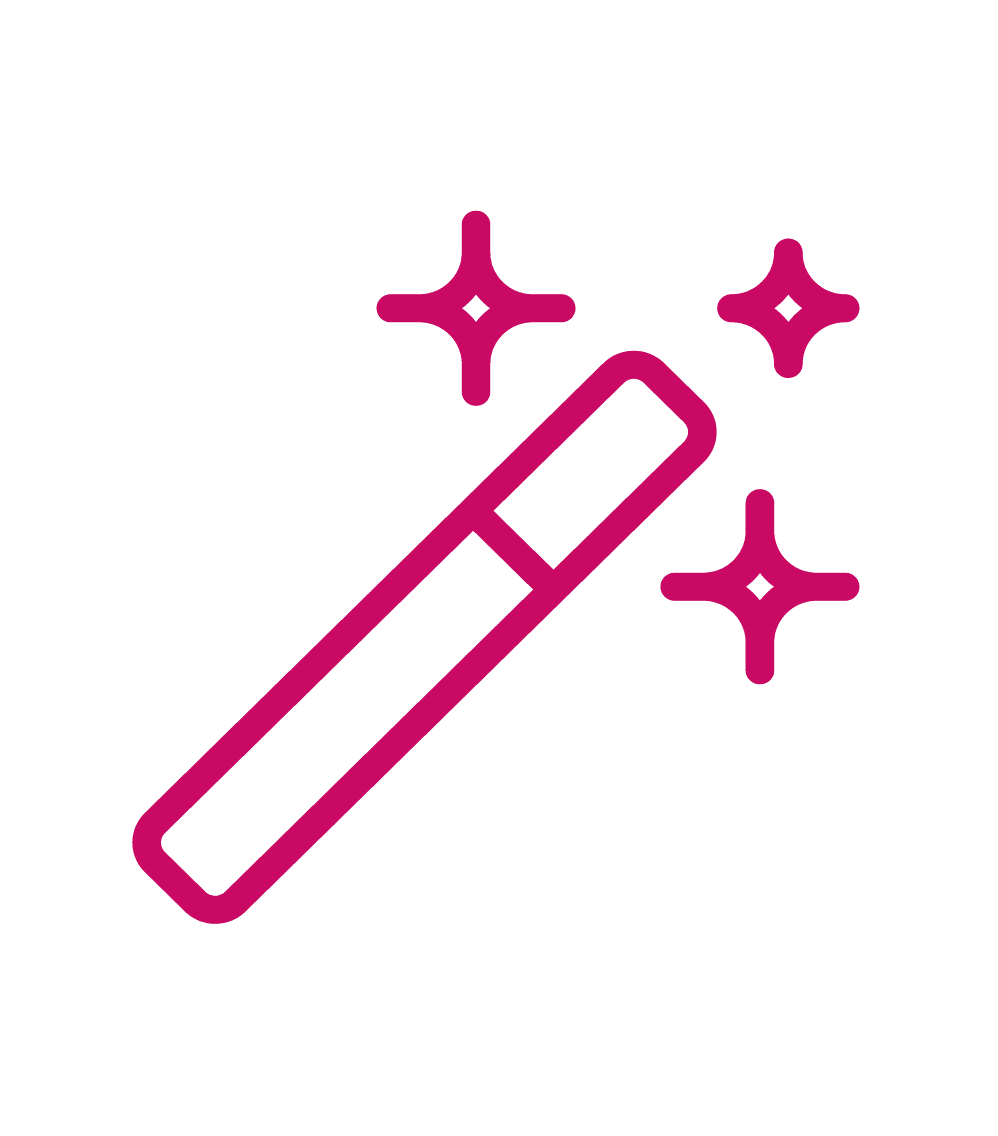 4.
We take care
of the rest