GARMENTS AND THE ENVIRONMENT
Huge range of quality garments
We offer high-quality hoodies and t-shirts in a huge range of colours, styles and sizes. We can cater for infants, teens and adults. We do like to use our highest quality hoodies when servicing a school, although we are aware that parents' budget doesn't always permit that, so we will work closely with you to offer an affordable solution for your parent base.
Our partners and suppliers adhere to strict ethical standards and we offer a choice of organic and vegan friendly garments too.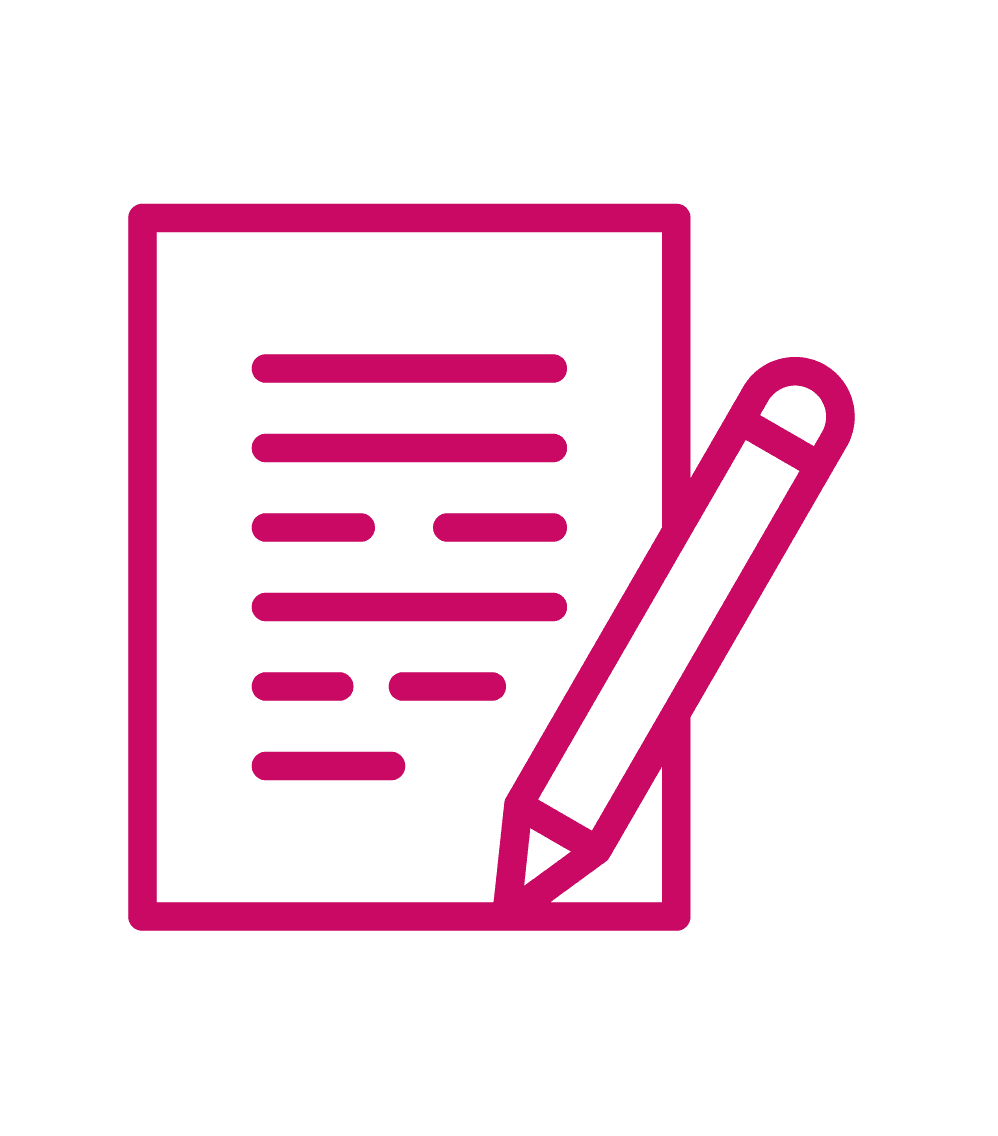 1.
We create your
school's online form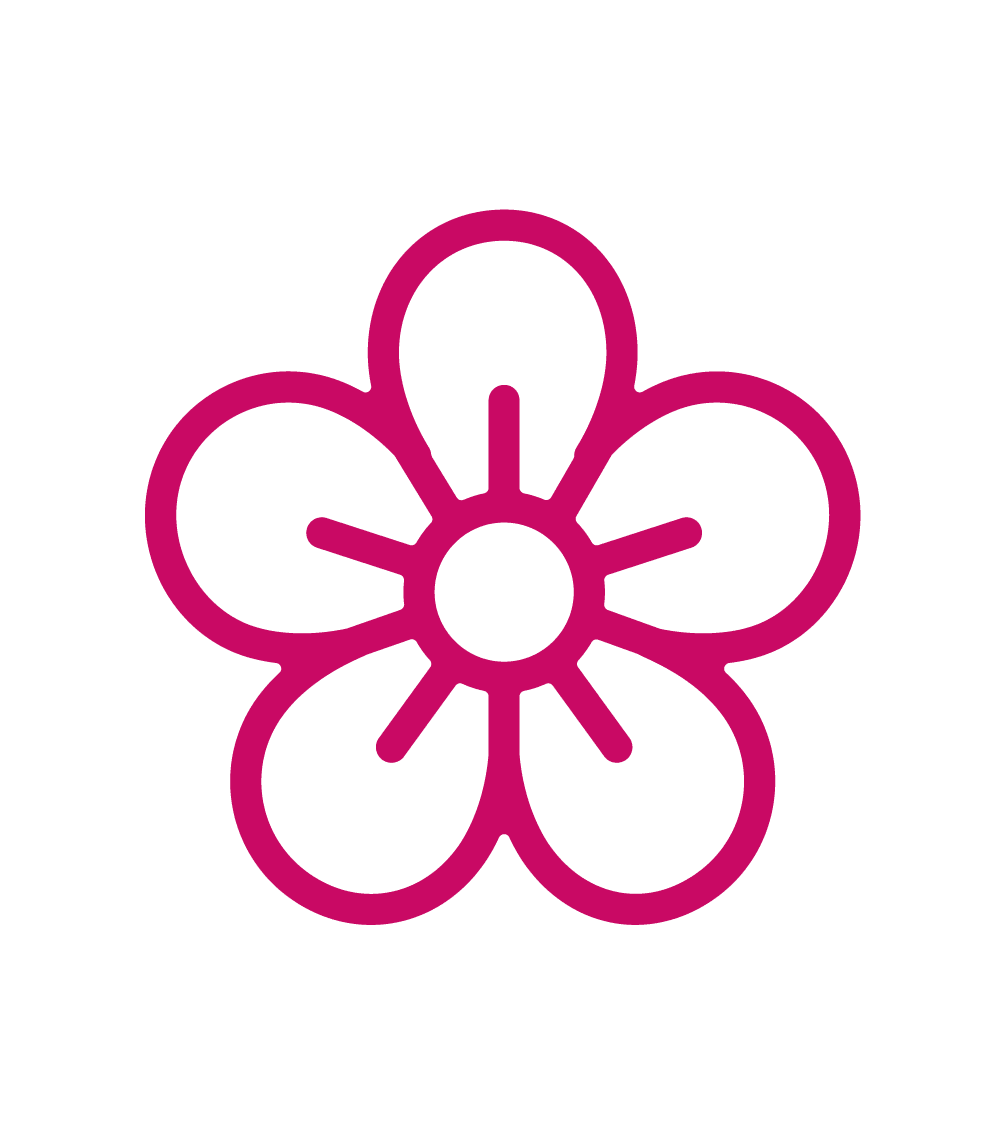 2.
We bring your
design to life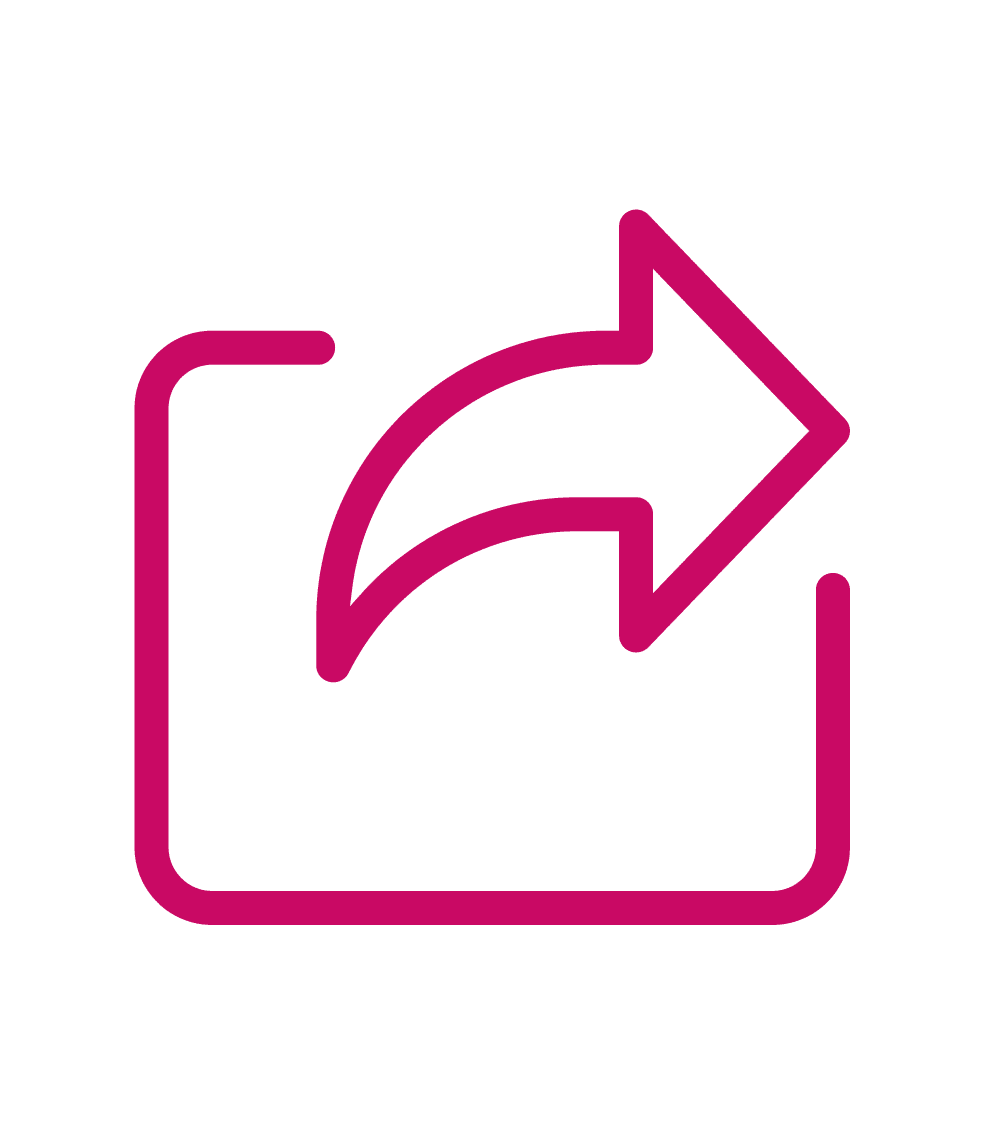 3.
You share the
form with parents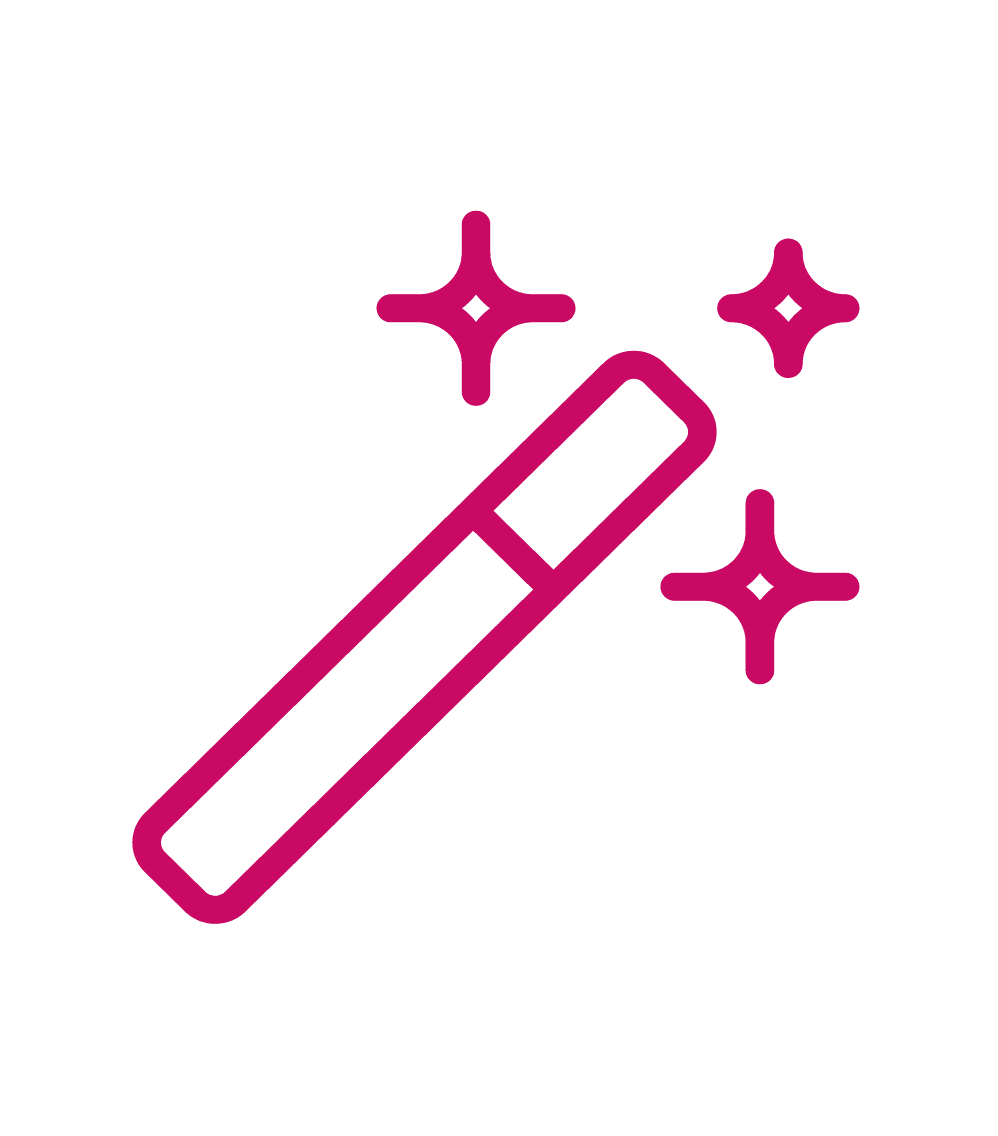 4.
We take care
of the rest