Ordering your school leavers t-shirts is easy with JAMROLL. We create a personalised online order form for your school and take care of everything – design, print, ordering, secure payment and delivery too.
Choice of cotton and organic t-shirts
We offer high-quality t-shirts, in a range of colours, styles and sizes. Your logo and design can be printed on a range of top-quality t-shirts.
Need help with your designs?
We can take care of that for you at no extra charge.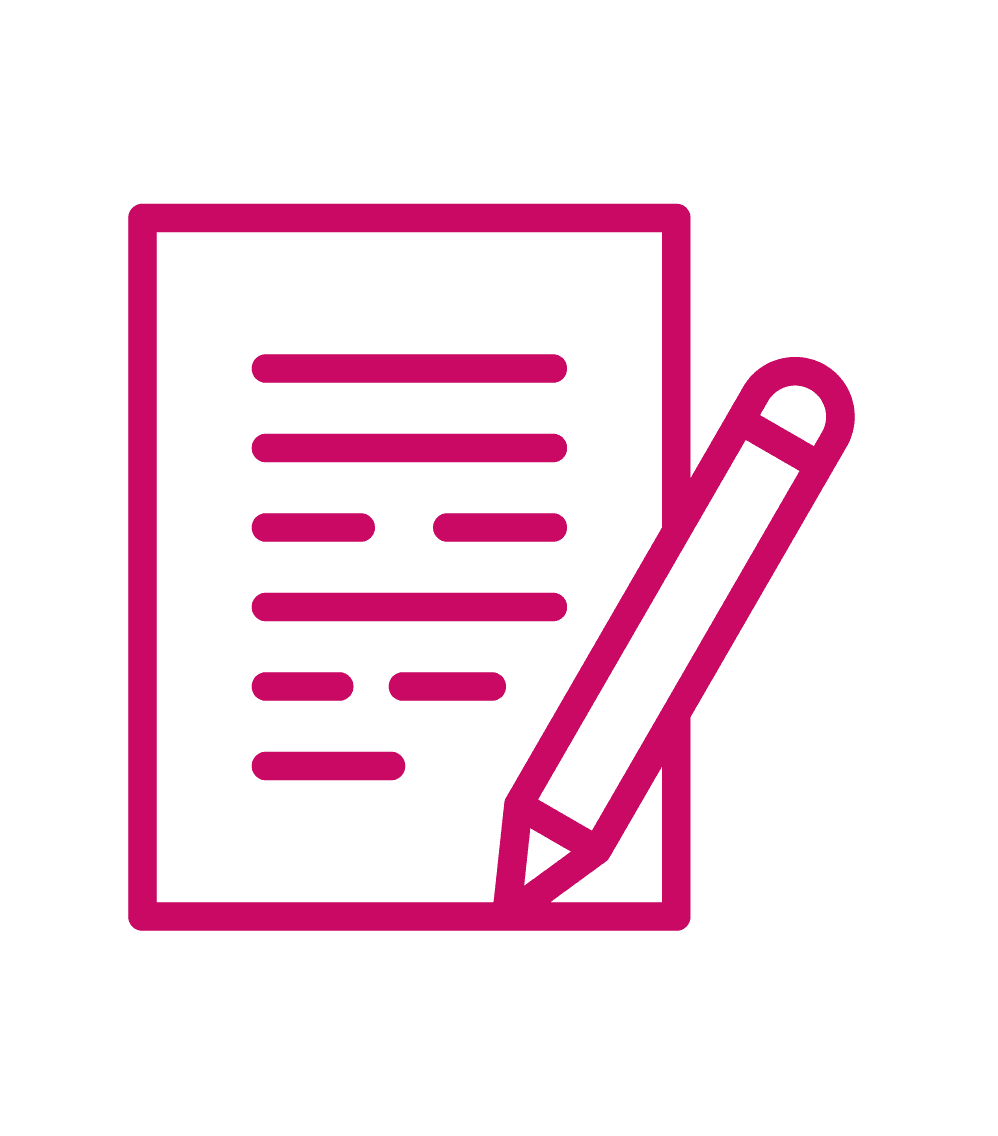 1.
We create your
school's online form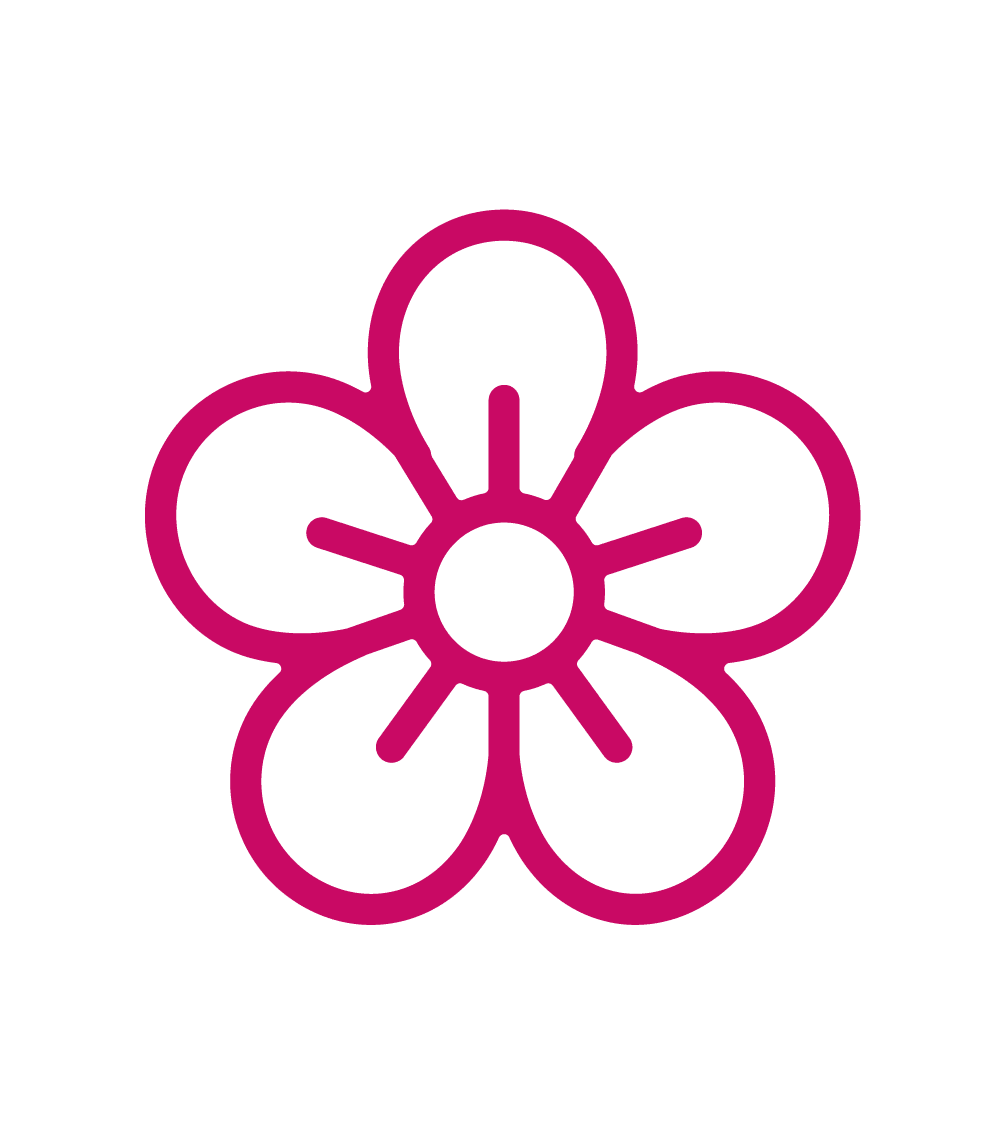 2.
We bring your
design to life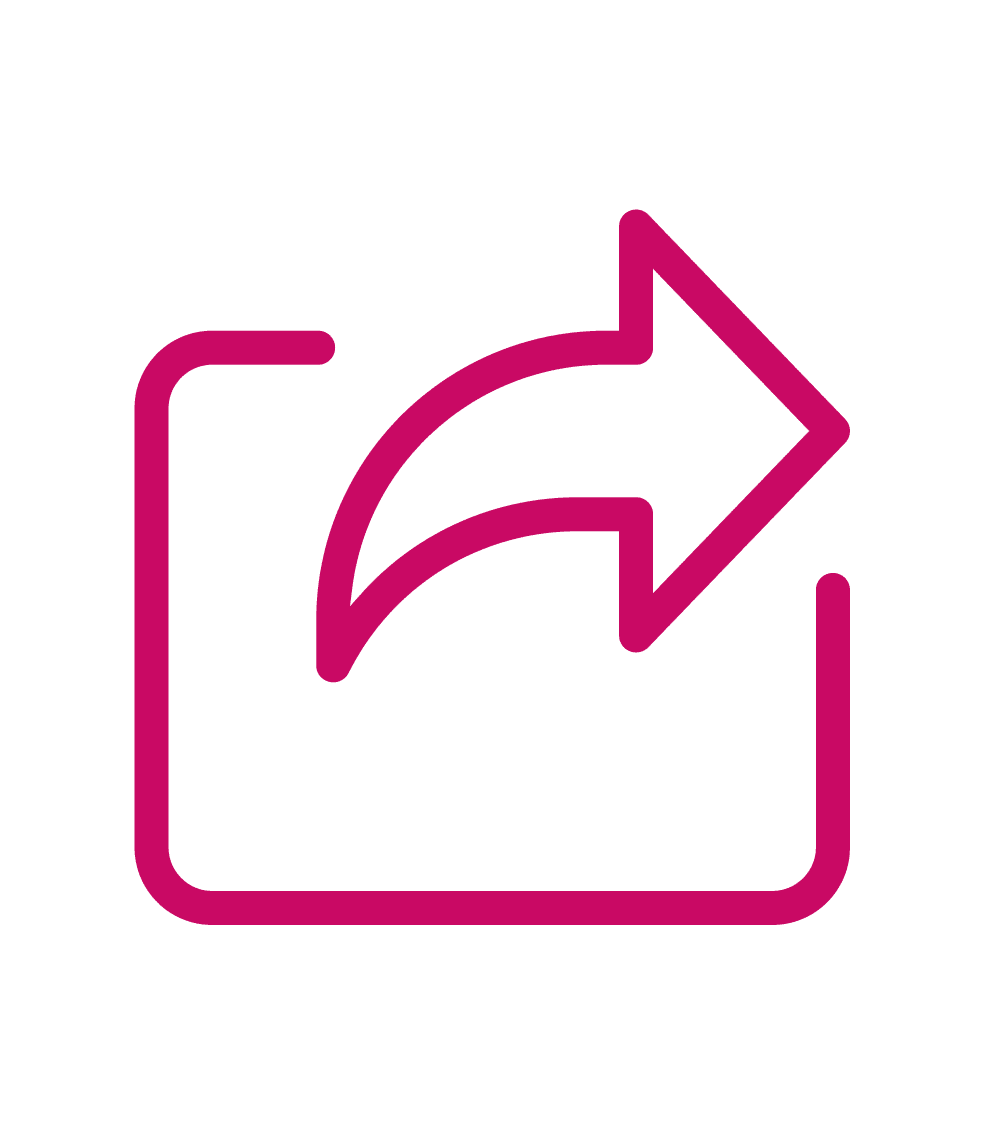 3.
You share the
form with parents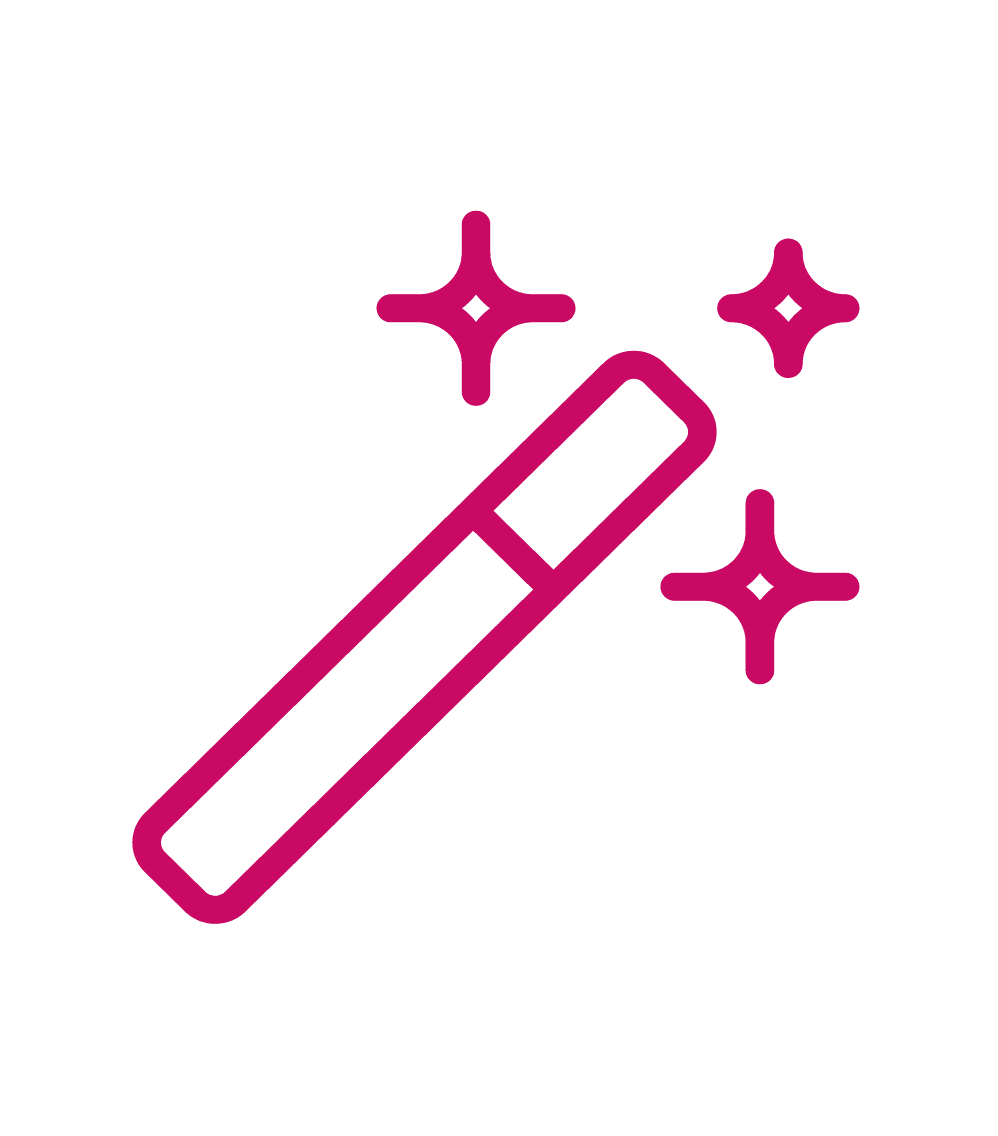 4.
We take care
of the rest